About
About Helen: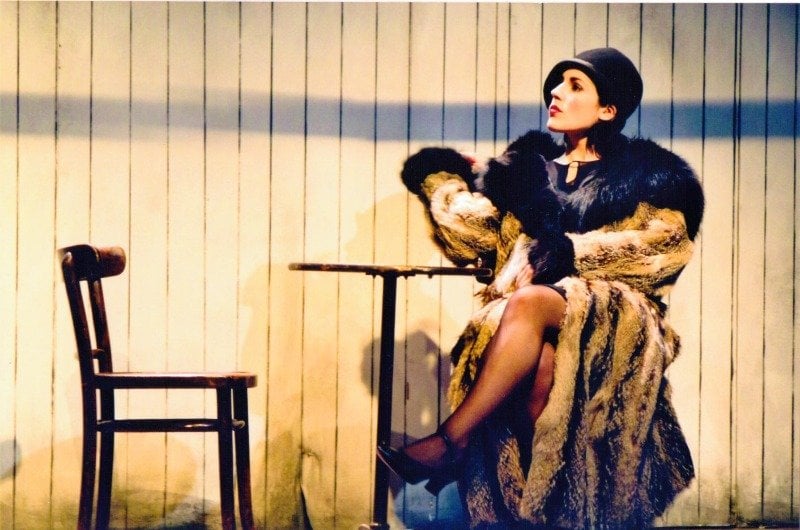 Helen Évora is a British-Cuban Mezzo Soprano based in the UK. She is very grateful to her first singing teacher, the late Chris Wilson, for his unwavering support and encouragement throughout her early training. Helen went on to win full Scholarships to attend Trinity College of Music, London, and the Guildhall School of Music & Drama, where she attained her First Class BMus (Hons) and MMus respectively. She then completed the two year Opera Course at the Guildhall School. Throughout her studies at TCM and GSMD, Helen was privileged to study with Professor Susan McCulloch. She is very grateful to The Clare Francis Trust; The Ogden Trust; and the Worshipful Company of Girdlers for their generous support throughout her Postgraduate studies. Helen was a freelance performer for ten years, and joined the Opera North Chorus - England's national company in the North - in 2016.
Helen's varied Repertoire reflects her versatility as a performer, and her varied musical interests. She has performed and covered roles in Opera; Operetta; Musical Theatre; and collaborated & workshopped new works with contemporary artists including Testament Homecut; Sam Hertz; Toby Wiltshire; and Abel Selaocoe. Repertoire List
On the Oratorio and Concert platform, highlights include: Mozart Requiem at Cadogan Hall, London; Rossini's Petite Messe Solenelle in Valencia; and Opera Galas aboard the Queen Mary II, and aboard the MS Volga Dream, touring Russia.
Since joining Opera North, Helen has had the opportunity to perform and cover a wide variety of roles, including: Annina in the award-winning David McVicar production of Der Rosenkavalier; Little Red Riding Hood Into the Woods in the first Opera North/Leeds Playhouse co-production; Second Lady The Magic Flute in a new production by James

Brining; cover

Kate/Lilli Vanessi in Cole porter's Kiss me, Kate!; Sylvaine The Merry Widow; Mrs Mullin Carousel; cover Louis XV Chair, Female Cat, and Owl L'enfant et les sortileges; and forthcoming roles include Mercédès in a new production of Carmen; and cover Dinah in a revival production of Bernstein's opera, Trouble in Tahiti.

Reviews




Contact Helen here for a programme biography.